Work shown as part of the GSA Product Design

Work in Progress Show

: 
January 2020, The Lighthouse, Glasgow.
This project is an individual explorative response of themes and issues we identified within our group during 
part 1 of Future Experiences in partnership with the Sustainable Futures of Africa. 
The Global Knowledge Exchange builds on the role of the Community Ambassador identified during part 1's group research.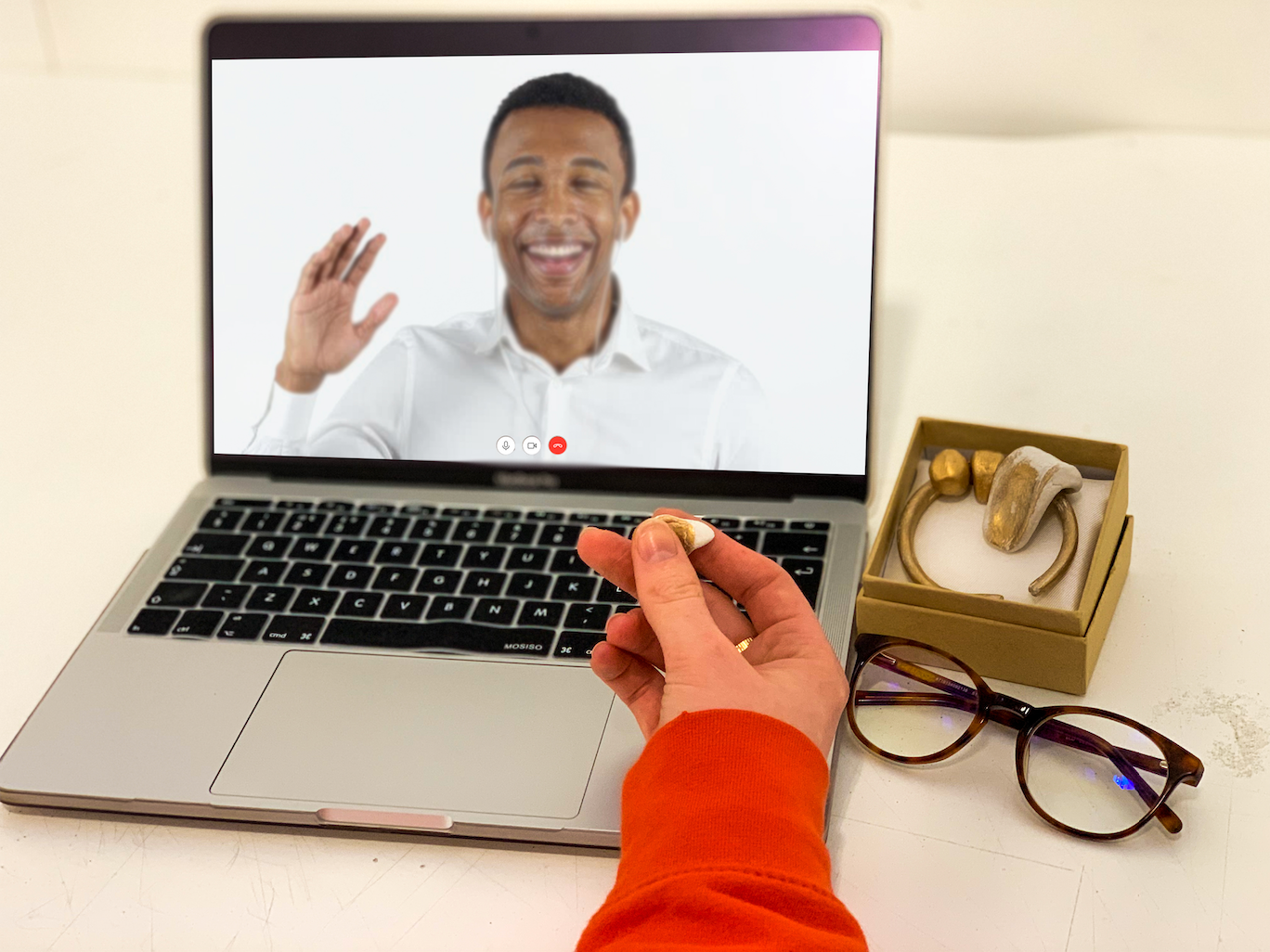 By 2030, aid should no longer be something administered to the Global South by the Global North. There should be opportunities for an exchange of knowledge and skills rather than the simplistic provision of money and resources.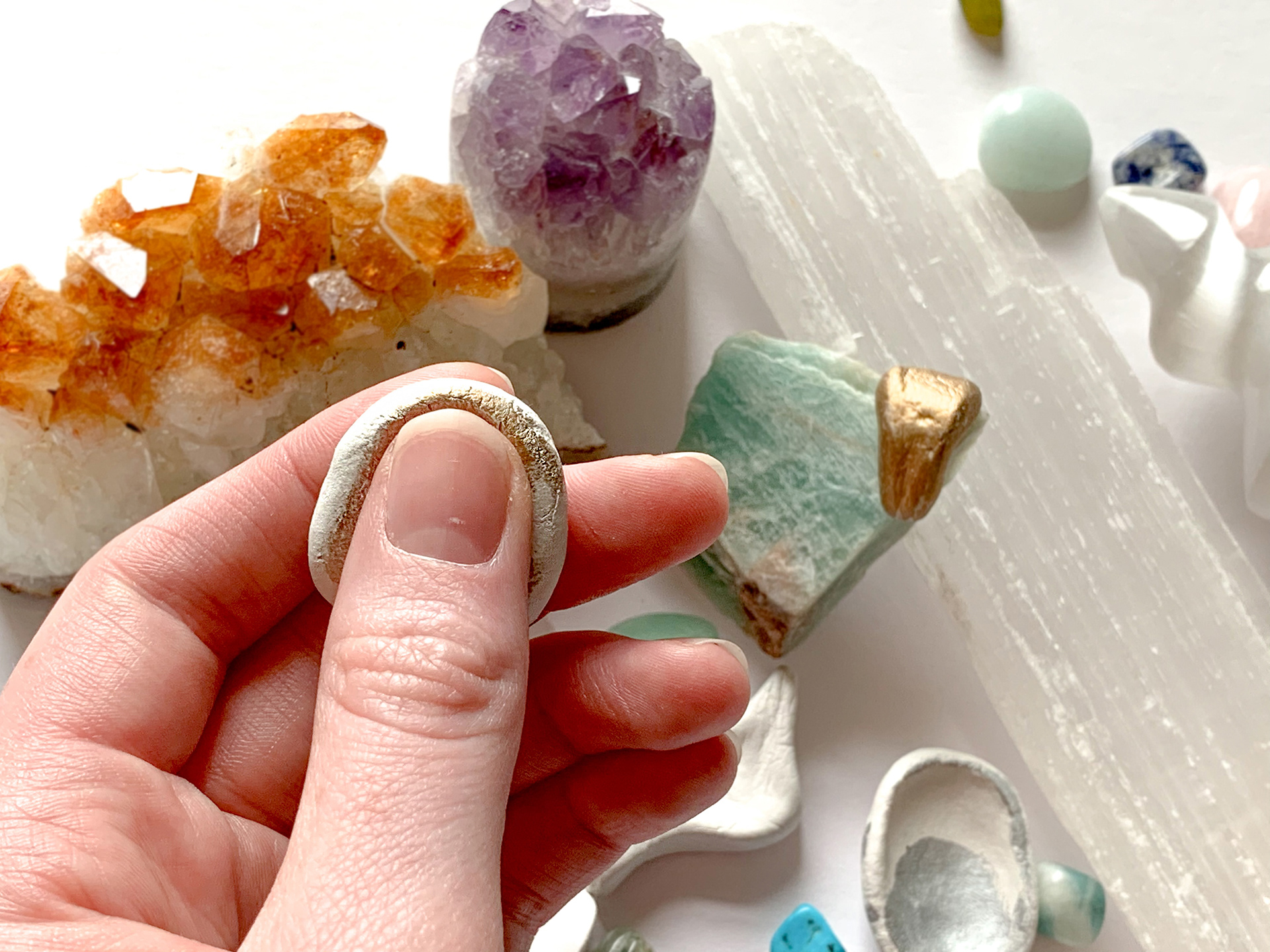 The service sees ambassadors in the Global North and Global South teaming up to discuss ideas that are important to their communities. Using virtual reality headsets and a series of tools to aid their conversations, the mentors are able to uncover knowledge that they then share with their communities.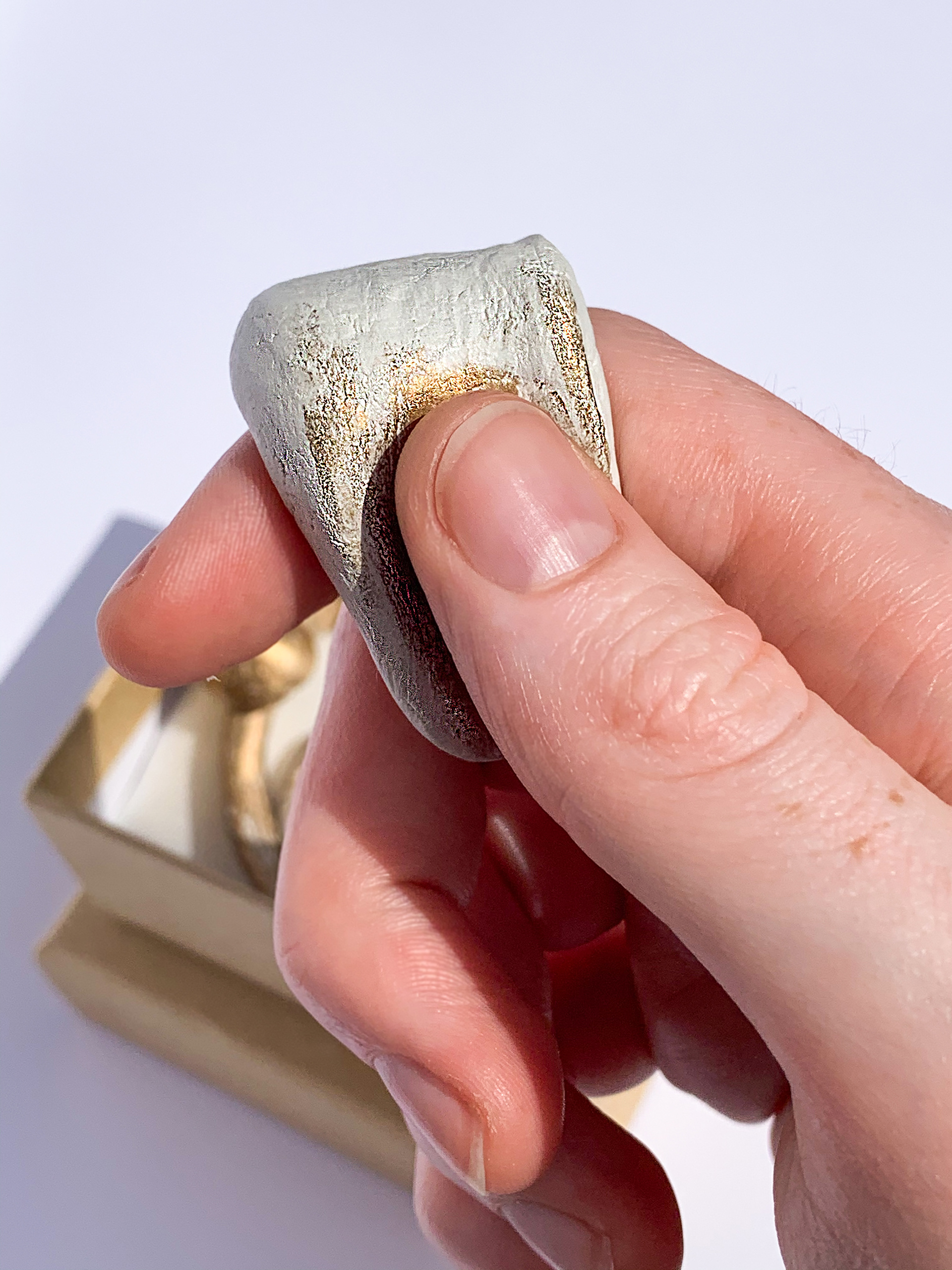 The three artefacts are used as tactile input devices to support Diagnosis, Discussion and Celebration. The mentor can also wear the objects as jewellery to prompt conversation within the community.