Plod&Play is a fun, collaborative game in major cities across the globe who are in competition with each other. The aim was to create a fun element for the users so it was not a chore in their everyday lives. We also wanted to incorporate a sense of community within these cities as they would essentially be a team competing against other cities around the world.

The research conducted showed us that only around 1/3 of Brits walk the recommended daily amount and on average we spend around £384 a year on transport.
Each city would get their personalised Plod in the shape of their city map. The examples below show Glasgow and Paris as examples.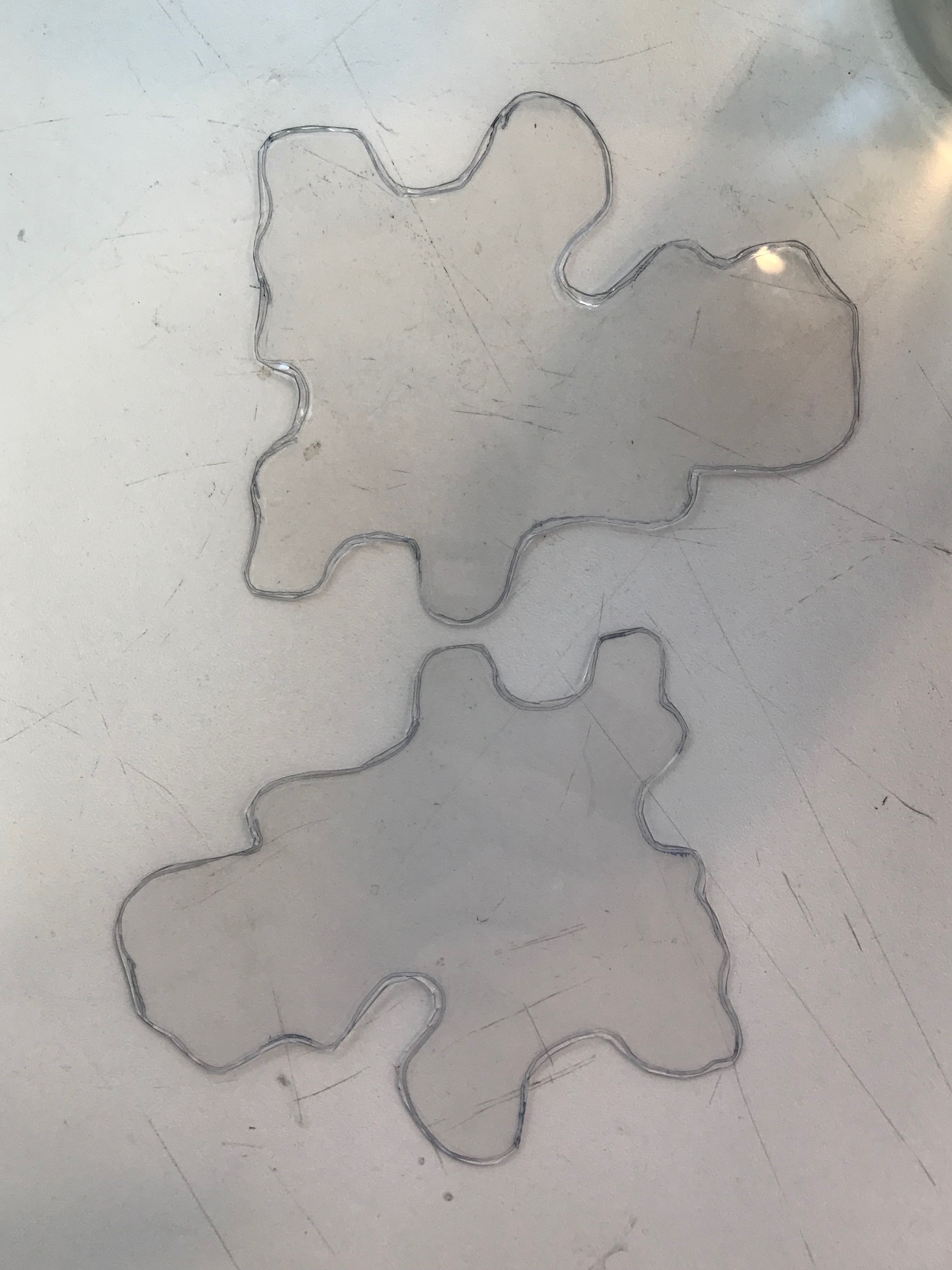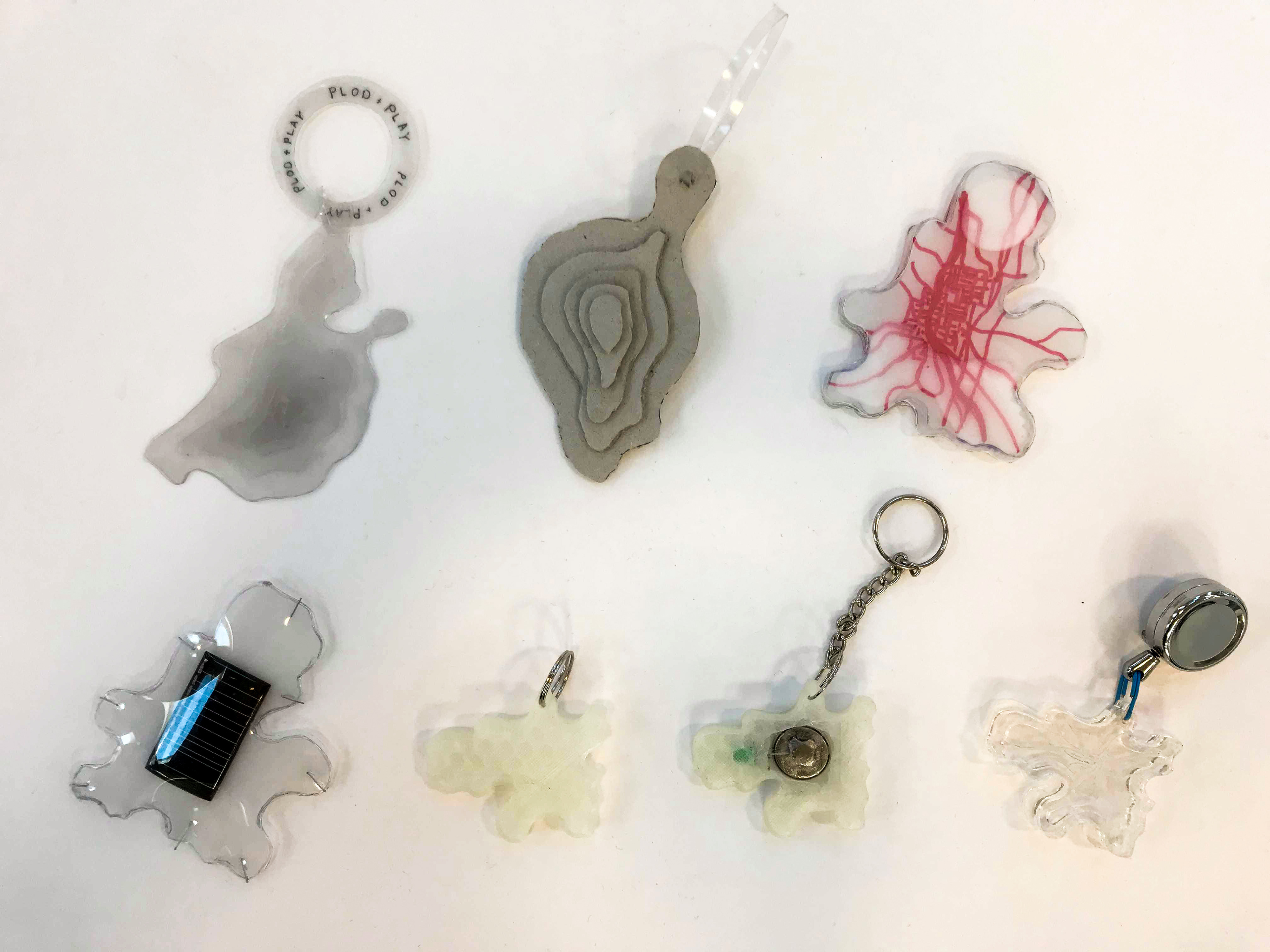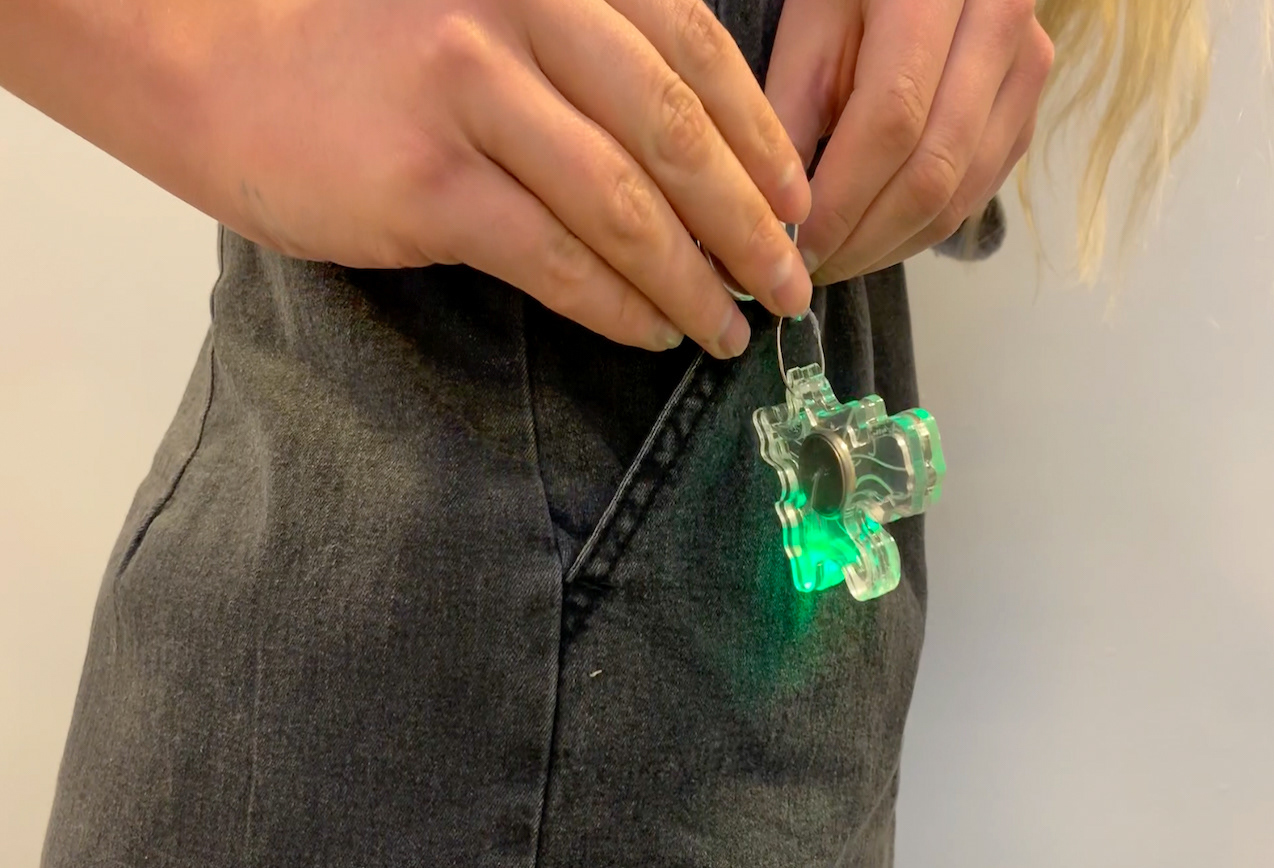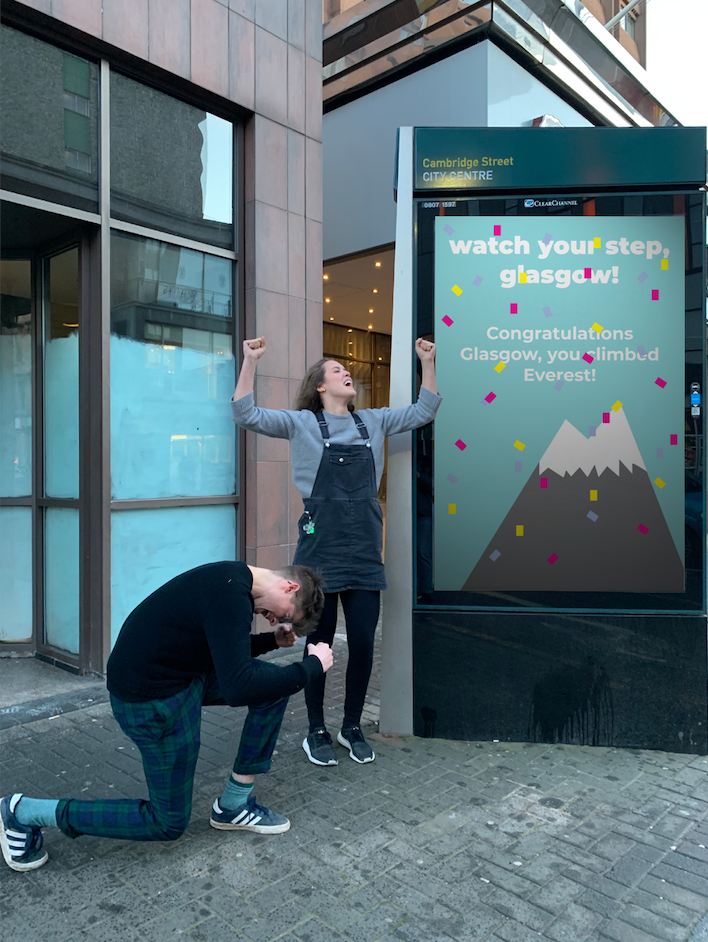 Every user would receive a package with their Plod inside. The Plod is the main element that tracks each users movement. We were aware not everyone has access to smartphones or fitness watches, so we incorporated our own tracker to ensure all demographics could participate.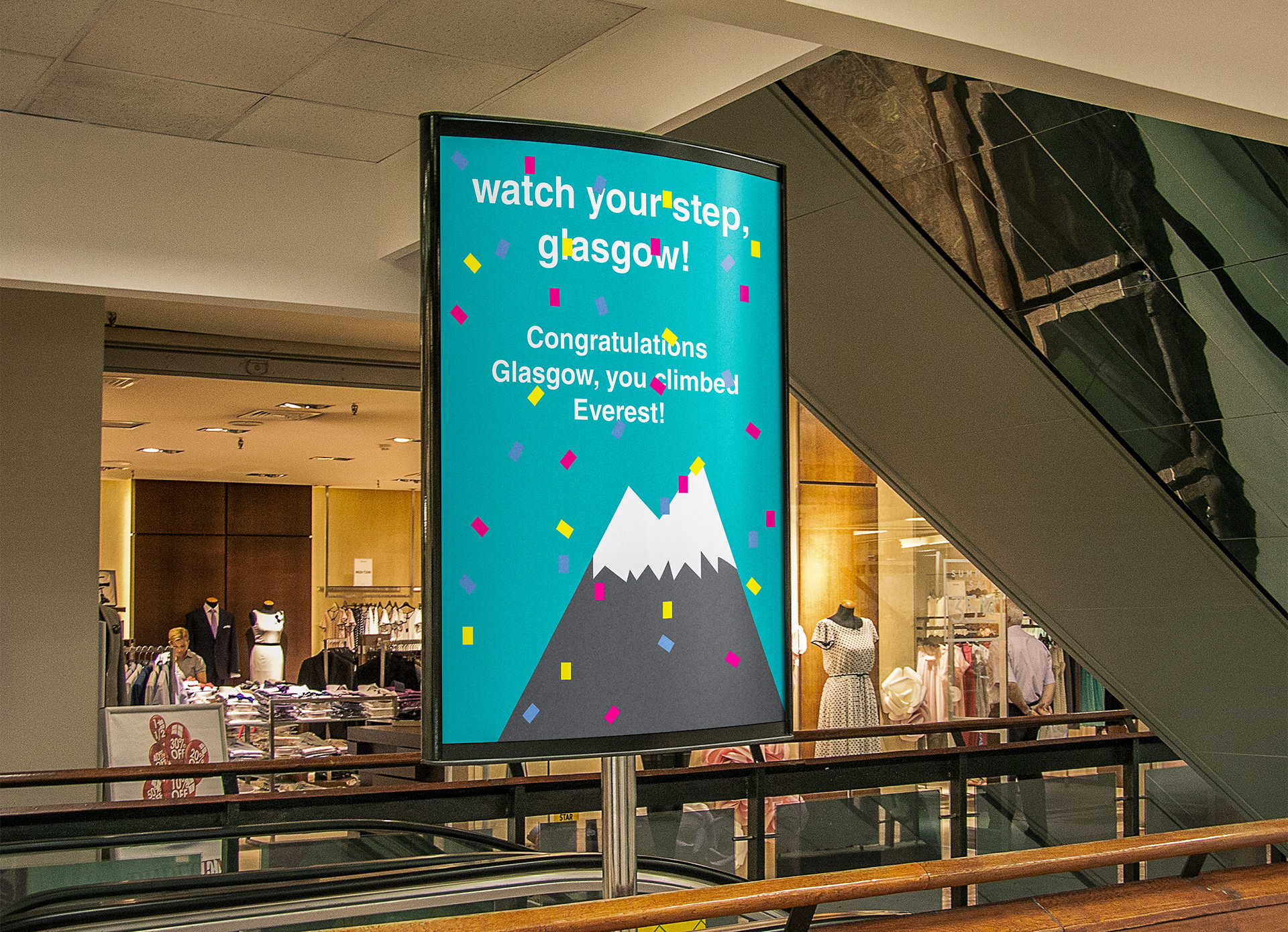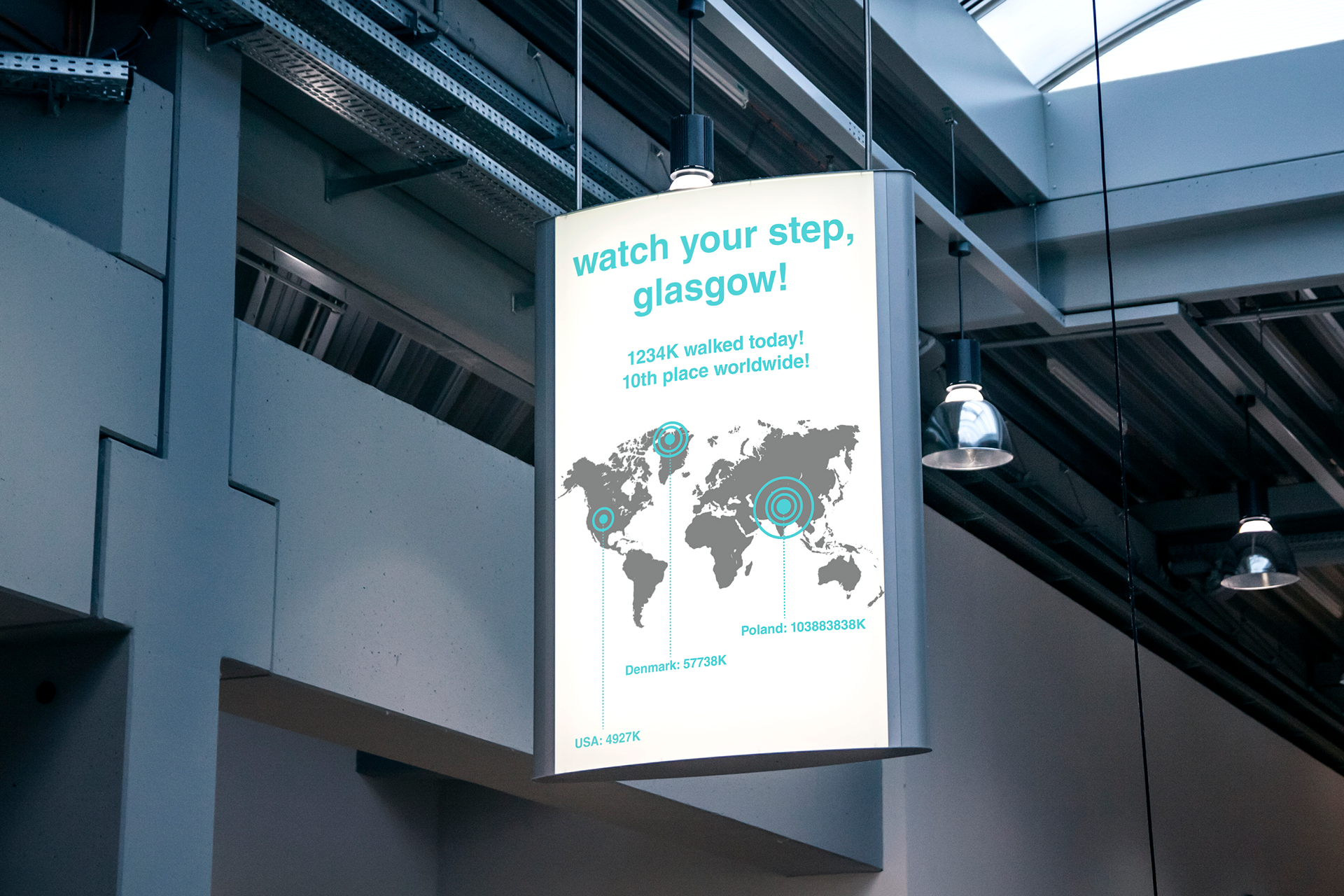 Each day, billboards, subway stations etc will show leader boards throughout the city. Milestones will also be celebrated for constant encouragement within people and their cities.